We invite you to a different discourse about emotional crisis. Get to know a unique model of community life, combining work, care, social life, and art, based on an anthroposophical worldview. At Hiram we established an emotional therapy and rehabilitation method that takes place in a community, where people can reconnect to themselves and choose life.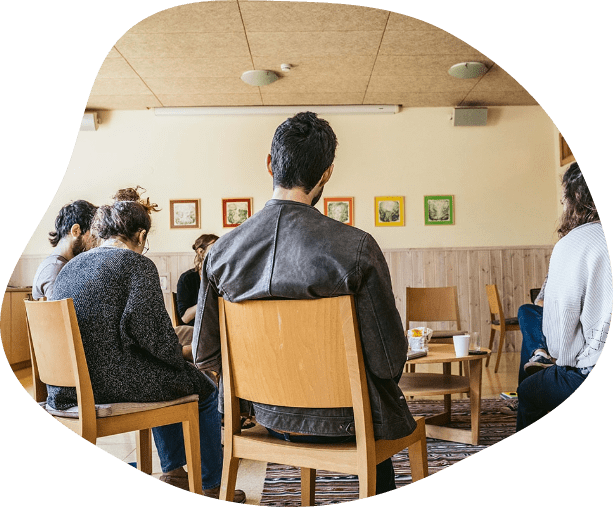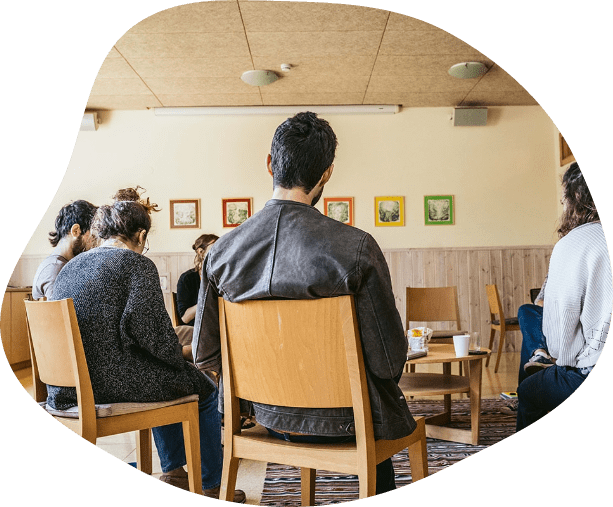 In the seminars we invite you to a fascinating encounter with our young members who are coping with an emotional crisis, through a touching personal story and with all Hiram can offer as an inspirational model. Are seminars are aimed at diverse audiences:
Mental health, education, medicine, and welfare professionals
Reexamining the basic questions: what is an emotional crisis? Why does it happen? What is expected from a therapist confronted by emotional crises? What is the power that enables change and what enables this power? What is the meaning of rehabilitative community life?
Young people: post-high school programs and high school seniors
Emotional crisis and how to deal with it are not spoken about. There is lack of knowledge about creating an honest conversation, breaking down the shame and stigma, and caring for the person in crisis. We pave the way for an honest and direct conversation through a direct and touching encounter with the question of emotional crisis.
The topic of emotional crisis is relevant for the elderly as well: how do you live with loss?!
Losing abilities and skills, losing a job, losing close friends, losing a partner. How do you live with fear if death? How do you live life?
Anyone interested in the topic of coping with emotional crisis
Emotional crisis and how to cope with it are at the heard of today's human-spiritual question. It is the question of who is humankind? Who am I? In what do I believe? What gives meaning and purpose to my life?
Customized in-depth seminar
For more information and for customized conferences: