Sde Marpe (Field of Healing) – The House Garden
The house garden is a 15-acre organic field with a variety of fruit trees, edible bushes and about 60 seasonal vegetables growing in the open, using a bio-dynamic organic growing method with no pesticides or chemical fertilizer.
Sde Marpe is our rehabilitative agricultural centre in Hiram. Daily work in nature and in all weather conditions helps those at Hiram undergo a unique rehabilitative process alongside nature.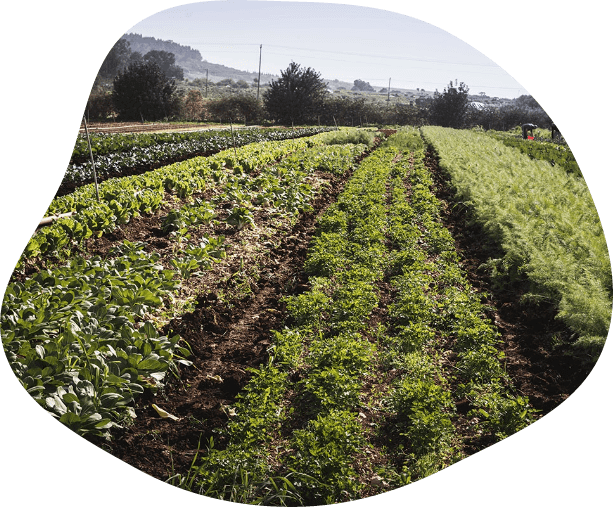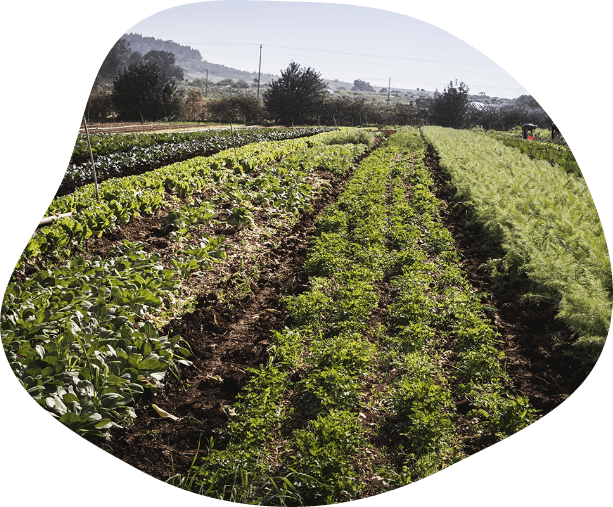 Fully manual work together with a professional team of therapists and farmers, from sowing and planting through weeding and up to the final stages of picking and packing.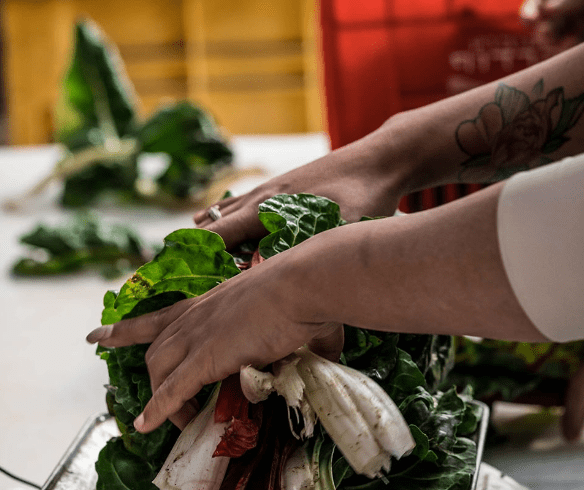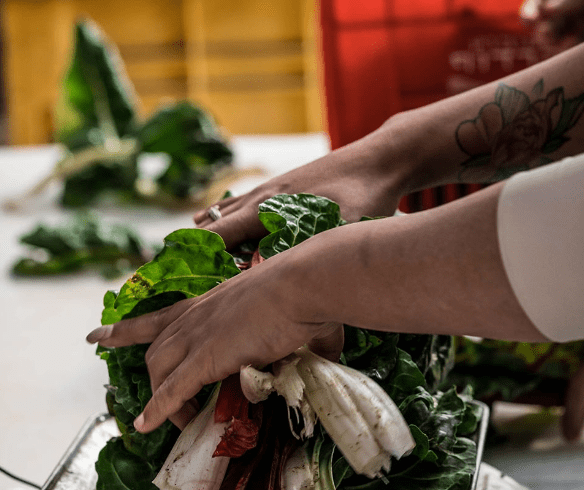 A unique mode of therapy that strengthens, physically and mentally
Growing nature as a mirror to the internal processes experiences by those being rehabilitated
Rich, fresh and healthy nutrition – picking every morning the food we cook
School student trips, tours, and volunteers from Israel and aboard, all contributing to feeling one with others, fully integrated
Innovative rehabilitative therapy for young people in crisis and in need of a meaningful daily structure. As part of the therapy, they work in the field for a period of three to six months. The process strengthens them and helps pave the way forward.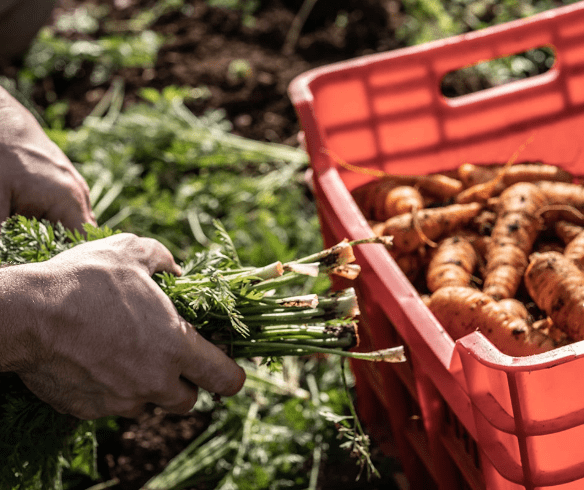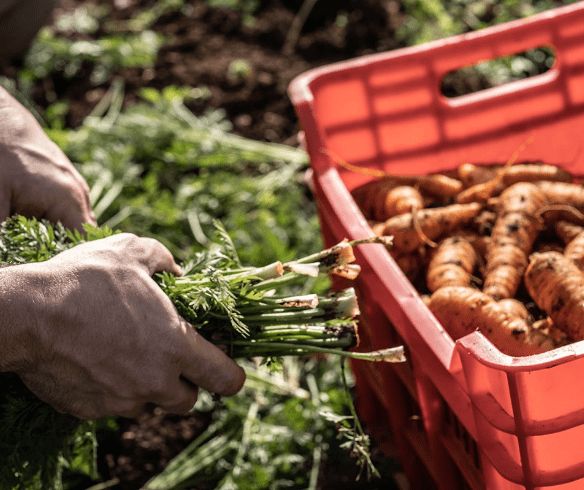 Suitable also for young people who aren't recognized in Sal Shikum (rehabilitation package) or aren't interested in recognition