Hiram was established in the summer of 2001 in Kibbutz Harduf as a rehabilitation centre for people in emotional crisis, using an approach based on a person – world connection, an approach that believes in the ability to heal and change using the human spirit which always remains healthy.
The healing process occurs via therapy sessions, social and recreational activities, significant employment, and teamwork geared towards a person's healthy aspects.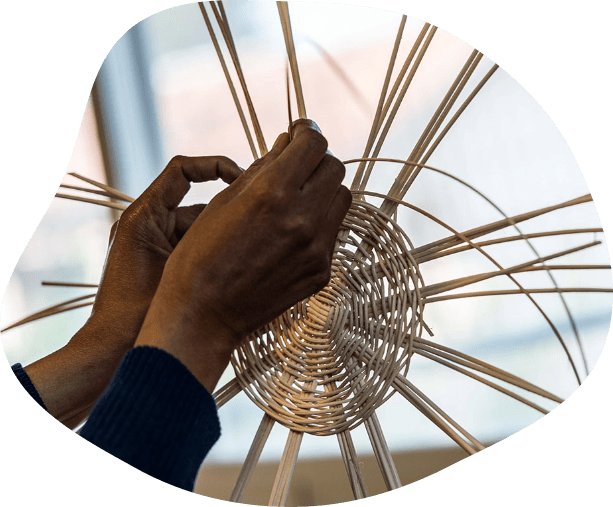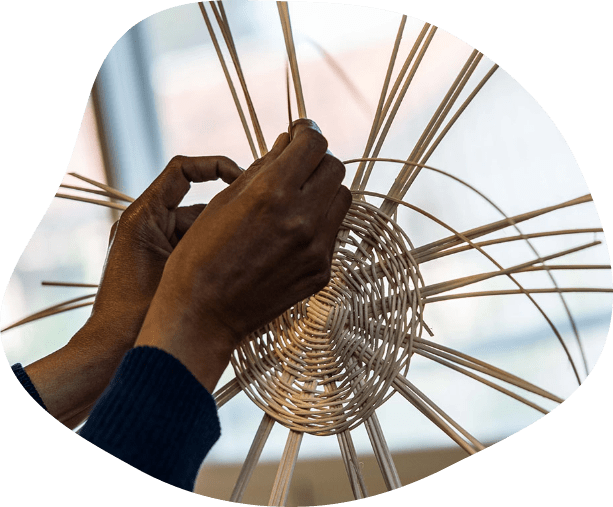 Hiram has several care and rehabilitation centres: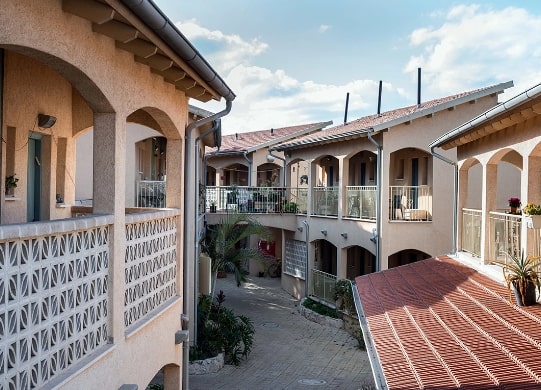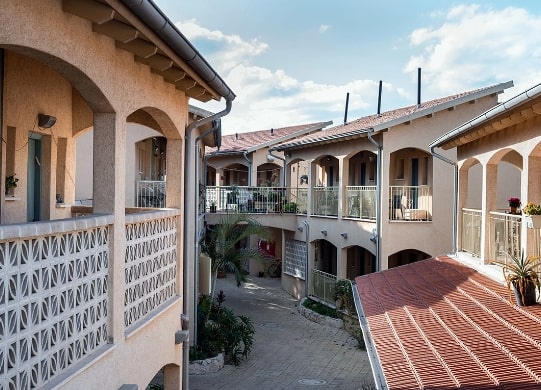 The Rehabilitation Centre in Harduf
focused on communal rehabilitation and providing guidance for all aspects of life.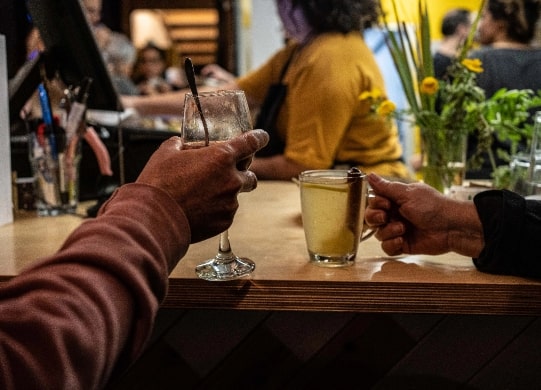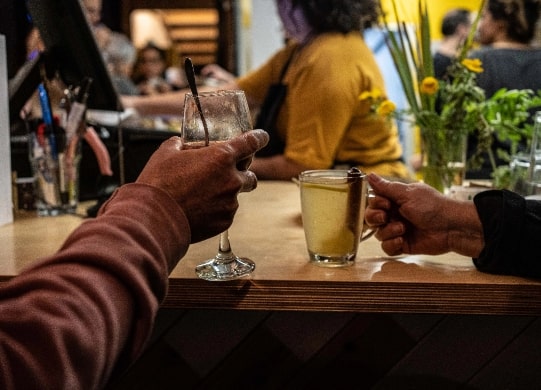 Assisted Living in Kiryat Tiv'on
an independent phase with the guidance of professionals.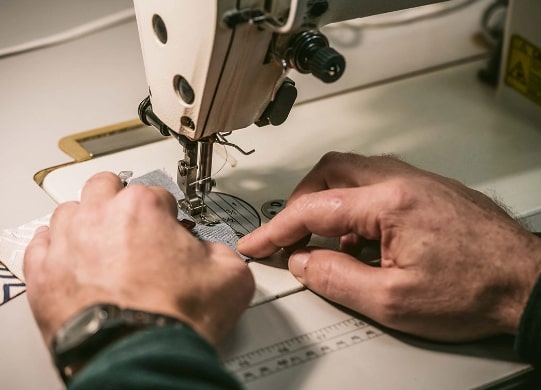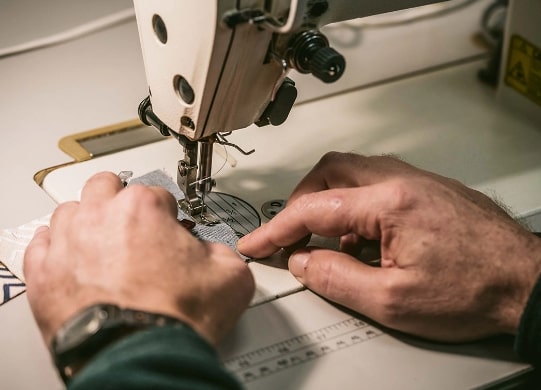 Employment Centres in Harduf and Kiryat Tiv'on
Employment rehabilitation, a vital rehabilitation phase that strengthens and provides skills to those struggling with connecting to the world at large, in a variety of fields.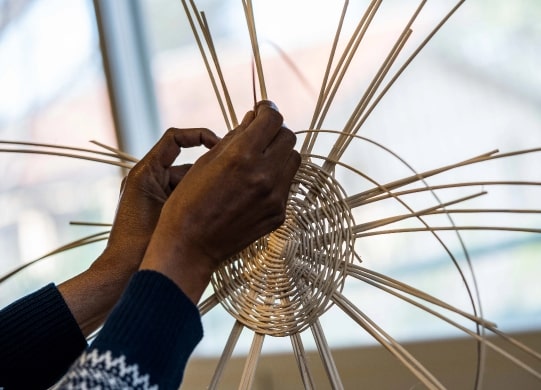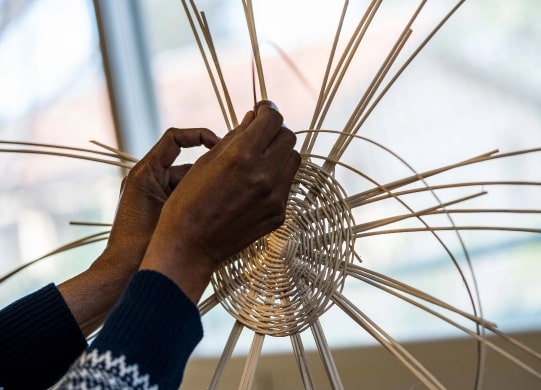 Beit Alma (Alma House) in Harduf
a home for preventing psychiatric hospitalization.

A community that is a home
Holistic care and rehabilitation
Anthroposophical worldview
Employment as a healing power
Connection to nature
Background about Kibbutz Harduf
The Harduf kibbutz was founded in 1982, with an anthroposophical worldview at the centre of its members' worldview. The founders' guiding vision was believing it is possible to build a community in which each person can fulfill their wishes and initiatives. This led to the establishment of educational, therapeutical, agricultural, social, medical, and rehabilitative initiatives, all by kibbutz members.  From a community of about 600 people, approximately 200 adults and children are in three rehabilitative programs: Tuviya – a boarding school for children and teenagers, Beit Elisha – for special needs individuals living in a community, Hiram – for people in emotional crisis.
The people at Hiram as well as those living at the other therapeutical programs are warmly welcomed at Harduf, take part in holiday celebrations, and enjoy the services Harduf offers its residents.