A high quality, successful culture centre that is open to and serves the community of Kiryat Tiv'on and its surroundings. The centre is operated and managed by the people of Hiram and enables a leap in their rehabilitation, social engagement and employment.
Tachanat Ruach creates an integrative and bustling place, whose very essence advances the integration of the Hiram people into the Tiv'on community.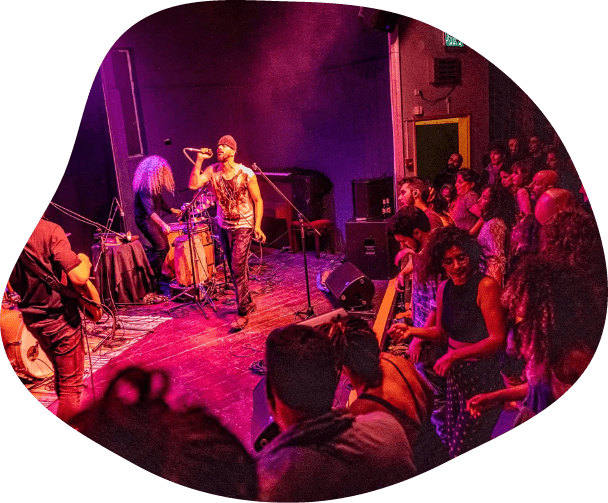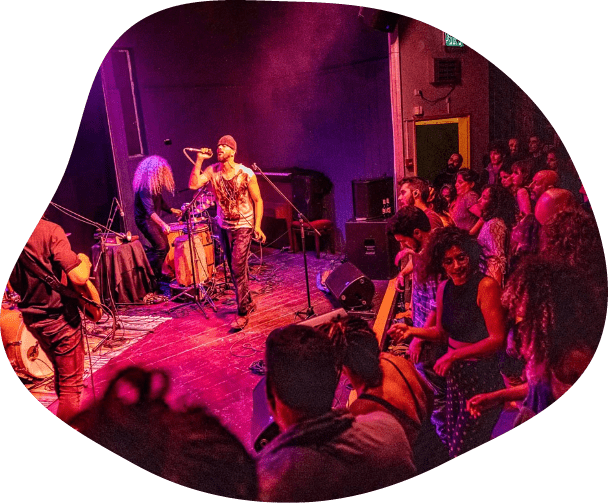 At Tachanat Ruach we operate a café and performance centre that serve as an employment steppingstone.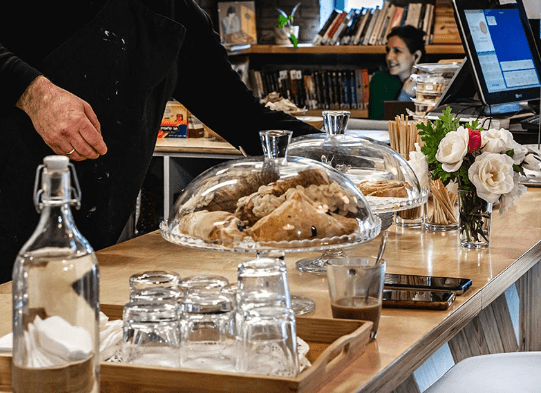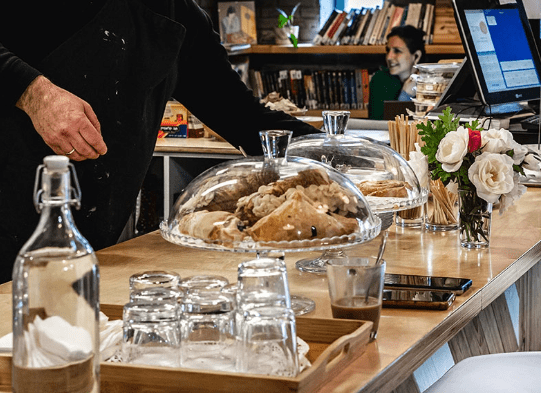 A café with quality, fresh local products.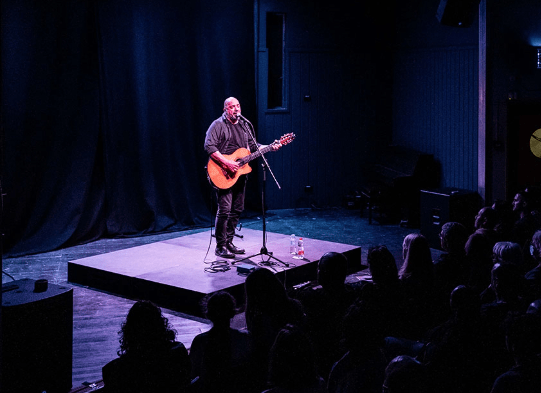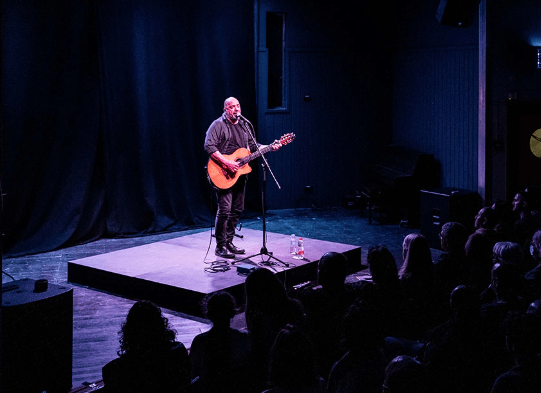 A unique and intimate performance centre where you can see the most popular performers and be exposed to up-and-coming artists starting their career.
There are many advantages to working at the café and performance centre and it is an important part of the rehabilitation process.
Tachanat Ruach provides employment services for anyone who is eligible for the Ministry of Health's sheltered employment rehabilitation basket and meets the admission requirements